Sekhmet's Revenge
A downloadable game for Windows and macOS
Sekhmet's Revenge is a First Person Adventure/Horror game. You will discover the power and the secrets of an Egyptian slave who tries to escape her destiny through facing the traps, the mummies and the enygmas in the pyramid she is prisoned in. All these features in a suggestive 3D environment that will bring you in the Ancient Egypt.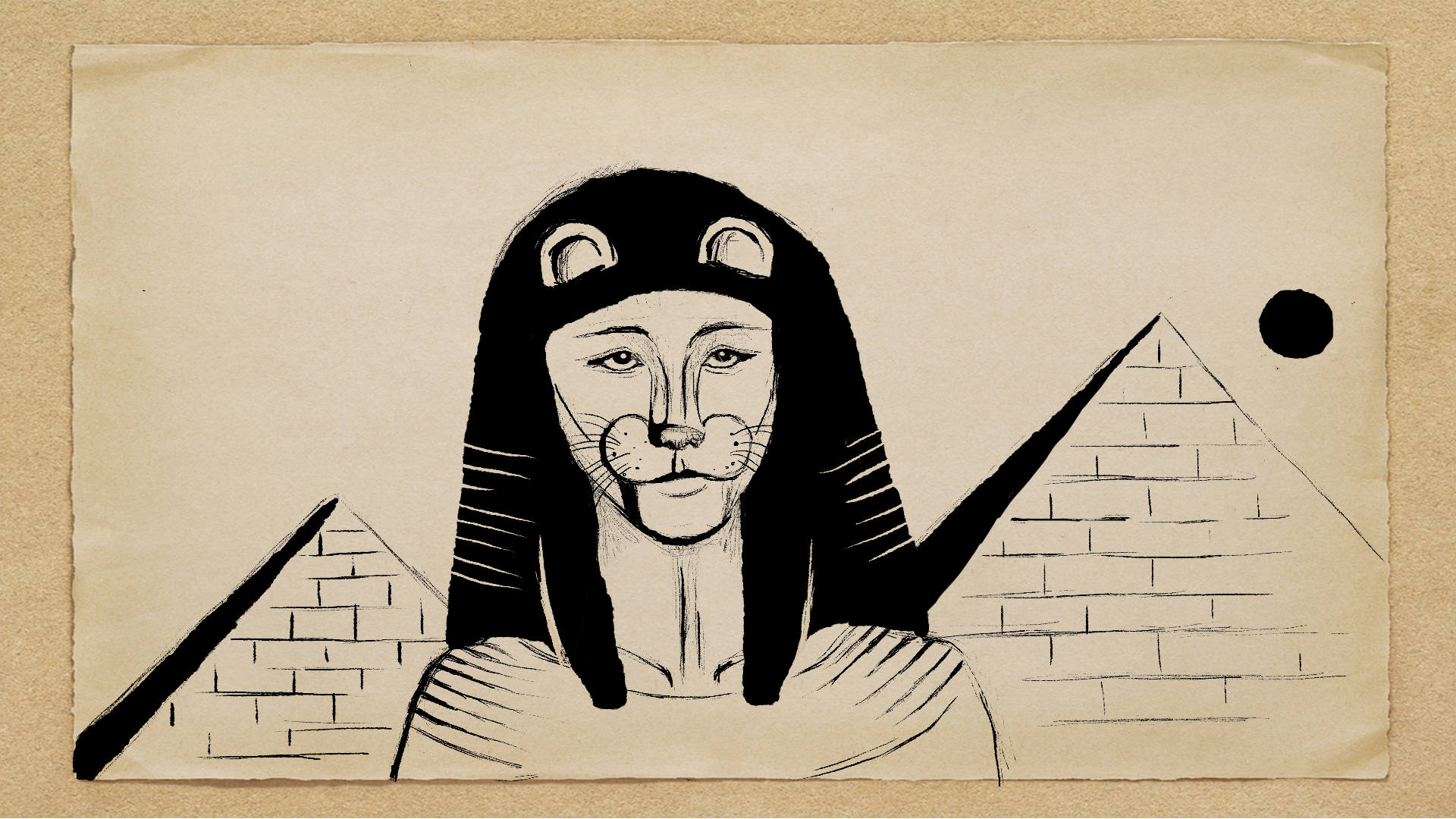 The Idea
This game was ideated and realized by a group of sudents, thanks to the Academic Course of Virtual Reality at Politecnico di Torino, teached by Andrea Giuseppe Bottino and Francesco Strada.
Developers: Santi Amenta, Alba La Rosa, Eleonora Morana, Emanuele Stellini.
How To Play
It's a First Person game. You can move, jump, run and you (initially... but you'll discover it by yourself) have no weapon. The game starts in a locked room into a Pyramid where Akhenaton, the Pharaon of the 3rd dinasty, has prisoned all his slaves in order to be served also after his death. So, you will have to find a way to escape and leave alive the pyramid, avoiding mummies and traps, solving all the enygmas and paying attention to what you see (and what you are). The game is in Italian, but soon it will be available also in English.
The Assets

To realize the assets, we took some 3D models from Sketchfab
Particle system from Unity Assets.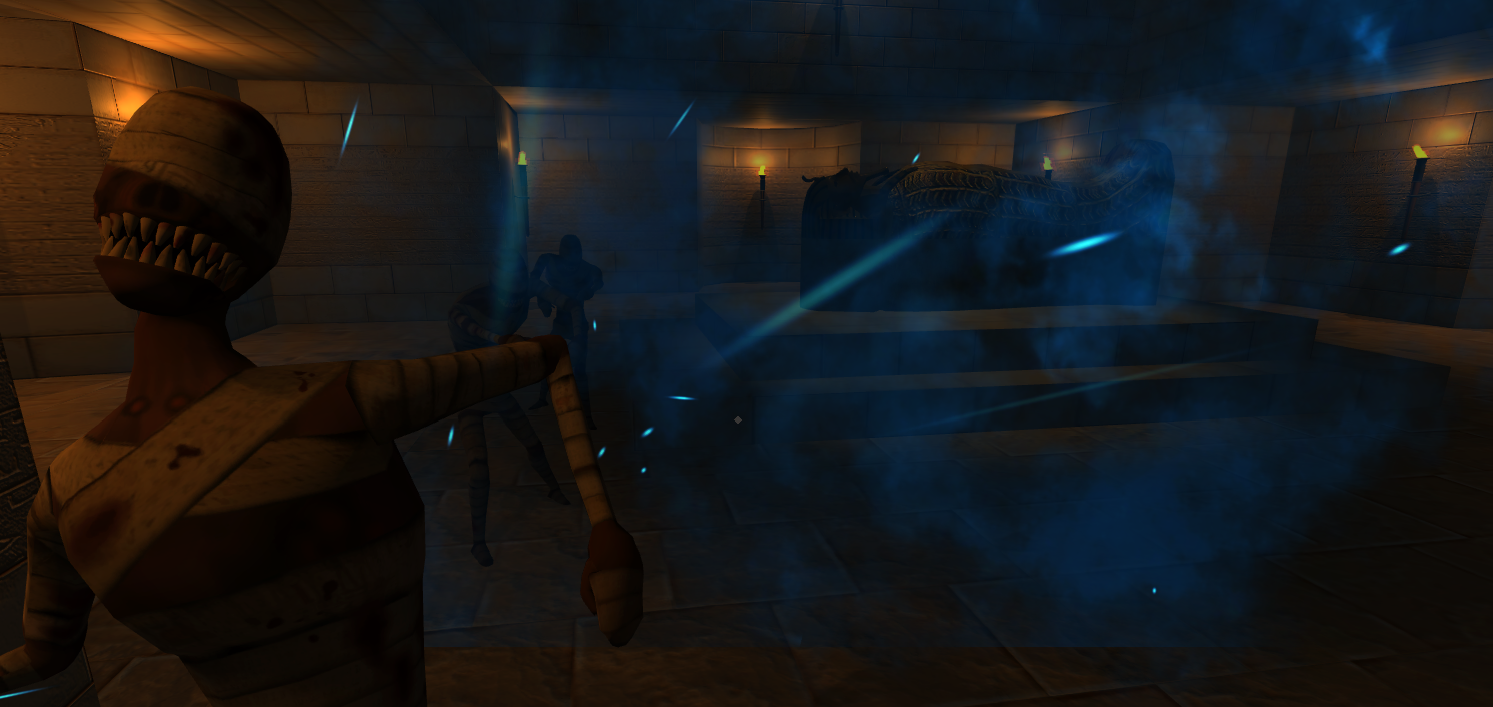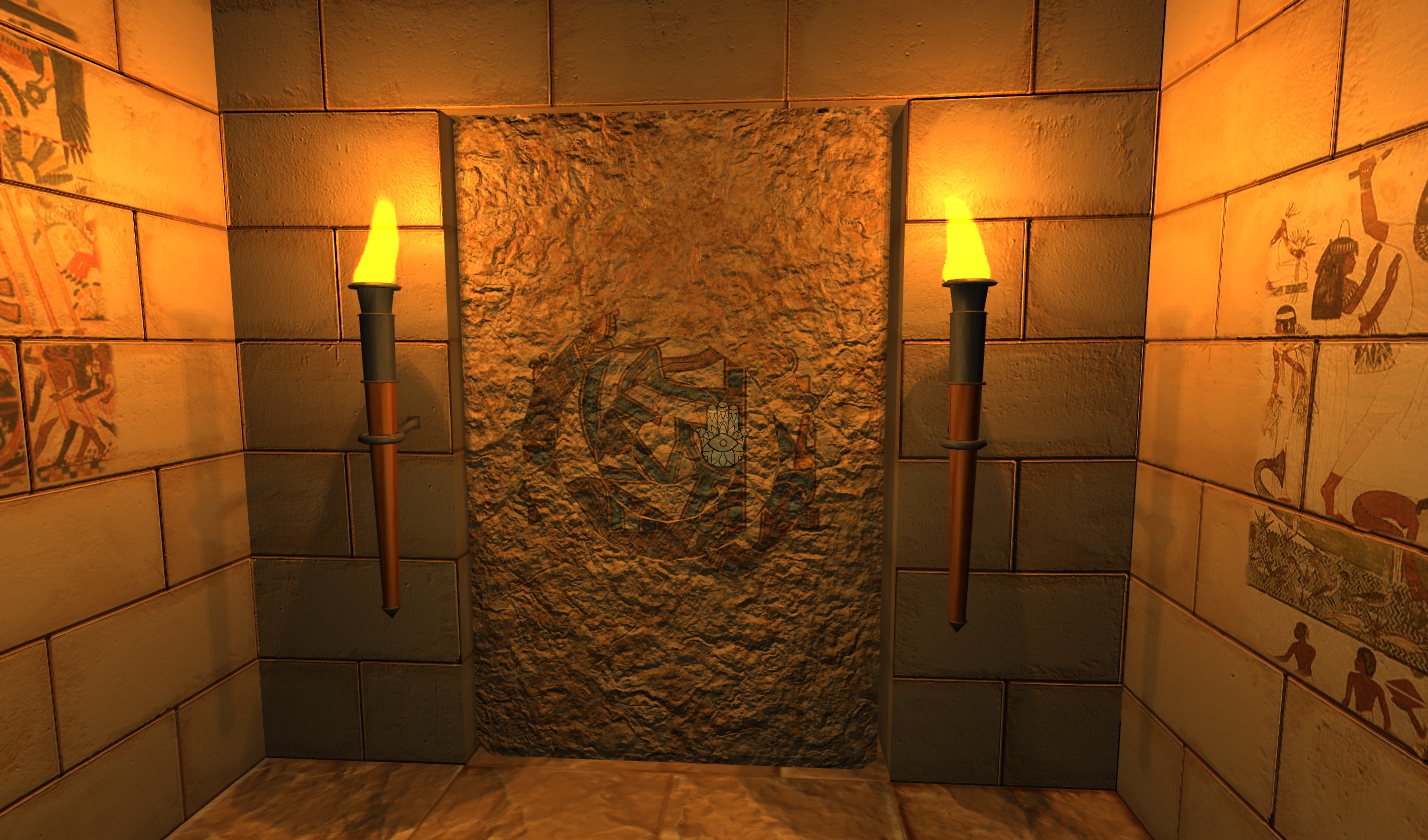 Download
Click download now to get access to the following files:
Building Gioco versione 1.1.rar
115 MB